Bought to the attention of the Almanac's Yvette Wroby via Lois Gaskin, Turn the Page Book Store 40A Thompson Avenue, Cowes VIC 3922. Yvette met fellow Saints tragic Lois in New Zealand as part of her travels for 'Siren's Call' in 2015.

Contact: Anne Davie: 0439 559 172 or Kay Setches: 0419 358 125
email: [email protected]
Everyone has a story and many of these will be told this Queens Birthday weekend at the Inaugural Literary Festival of Phillip Island. From Friday night June 9th to Sunday 11th, the community are gathering for this wonderful event.
Featuring key note speakers Andrew Denton, Nova Peris OAM, Kutcha Edwards and Bryan Dawe, the festival will engage a range of story tellers including readers and writers, poets, musicians and artists, everyone with their own story to tell. Our aim is to encourage discussion and creativity for all who love a good story.
The festival will be opened with a 'welcome to country', led by Steve Parker. It will provide the place and space for story, where you can hear the stories of others or learn to write your own. The event is anticipated to engage both readers and writers alike, and provide a place for listening deeply to one another.
Key note speaker, Andrew Denton, Leading Australian polymath, will open proceedings on Friday night sharing some of over 70 stories he heard while interviewing for his book "The Damage Done". The Damage Done is a collection of testimonies that describe the suffering across Australia caused by the absence of a law for voluntary euthanasia. Available as a free e-book at http://www.gogentleaustralia.org.au/the_damage_done
Nova Peris OAM, Olympic medallist and former Senator, whose book "My Story" the autobiography of Nova Peris was published in 2003 before she went in to politics, explores her sporting and family stories. She will join us and speak on her public and cultural life.
Kutcha Edwards says "Music is not what I do, it is who I am. My songs may be contemporary but they are more than 40,000 years old. They come through me from my ancestors and my people…and they tell our stories". Kutcha will share some of those beautiful stories with us in his celebrated session.
Bryan Dawe, local and national author, political commentator and speaker extraordinaire will assist us throughout the weekend with introductions to a range of speakers and also give up some time to talk to one of his most popular works 'Letter from Kalangadoo'.
Each presenter will engage in discussion and provide an opportunity to explore a range of themes. These include stories of family, humanitarian aid-programmes, indigenous storytelling, local history and stories of the environment.
Local presenters include Mike Cleeland, Carolyn Landon, Mary Whelan, Gregor Buchanan, Peter Dann, Sue Saliba, Patrice Mahoney, Safina Stewart, Dr Stacie Davie and Dr Andrew Lewandowski, Lucy Nuttall, Kylie Jones and the Bass Coast Pickers. Each will share their skills and stories that will both inspire and challenge your love of stories. Workshops will enable both new and established artists, writers and readers to develop their skills, and encourage you to find your medium and have a go at crafting your own story.
The Island Story Gatherers, a newly formed local group, envision a weekend of rich learning and discussion, providing space for input, and the space for the enjoyment of the island.
Experience the company of others who are empowered and passionate about stories and how they can be shared.
The festival will be based at the Cowes Cultural Centre, Thompson Avenue, Phillip Island.
Join us on Facebook: https://www.facebook.com/theislandstorygatherers/  to keep in touch.
Find our web site: https://www.theislandstorygatherers.com/
Tickets still available.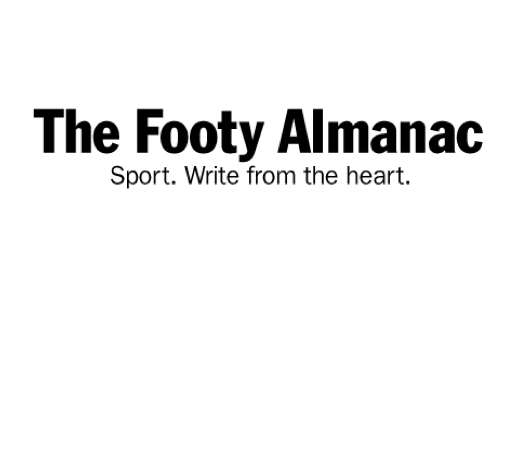 Yvette Wroby writes, cartoons, paints through life and gets most pleasure when it's about football, and more specifically the Saints. Believes in following dreams and having a go.