VAFA Premier C – Williamstown CYMS v Old Camberwell: Conspiracy theories?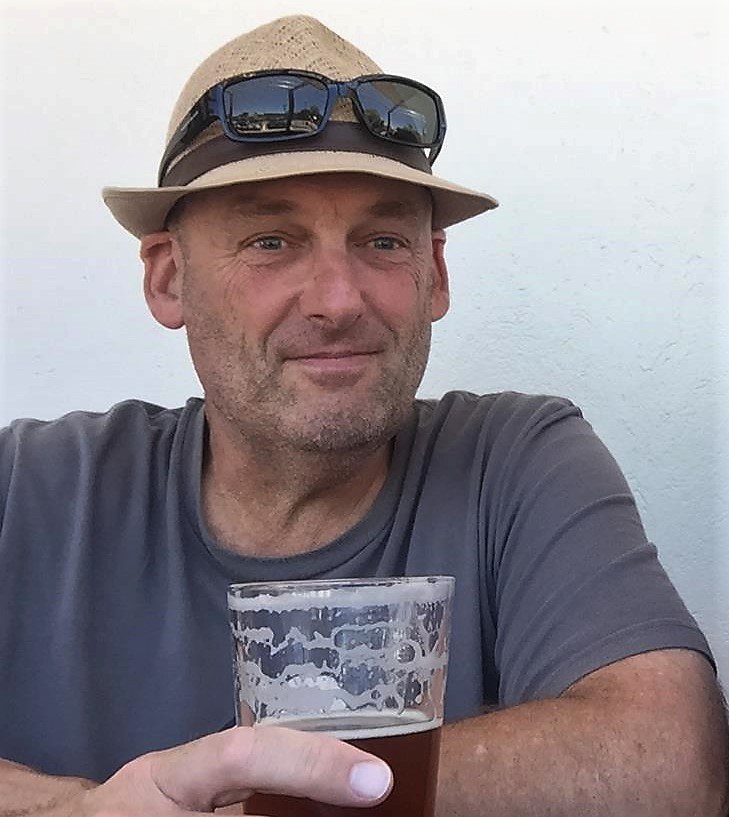 And what about when it comes to footy? In our first few years in this comp, we would rail against the Ammos because we firmly believed that the comp was biased against us. Players and committee-people alike devised any number of conspiracy theories. "They don't like us because we are not an 'old boys' club." "They just don't like the western suburbs." I will put my hand up and admit to being guilty; I was a conspiracy theorist. Just who "they" were was never fully fleshed out by those of us who were doing the accusing. But we had images of wood-paneled boardrooms populated by men with hyphenated names, who sailed yachts in the more temperate months.
Hell, we even believed that the umpires hated us (I am not sure that some of our supporters have moved on from this theory). But to be fair to those of us who sat around the imaginary cauldron squawking "Double, double toil and trouble," there were some rules that heavily favoured the old school-boys teams. Particularly the rules around "professional" players being "reinstated" as an amateur. But on the whole, it was more about the CYs failing to adapt to the rules of the VAFA, rather than the VAFA making concessions to a new kid on the block with a chip on its shoulder.
A turning point in our relationship with head office presented itself as a result of a particularly interesting under-19 match during which a few of our players were racially vilified. I know they were, because I was there. And I attended the subsequent tribunal hearing at Elsternwick Park, which stretched into the early hours of the morning. The subject of racial abuse was a nascent topic in those days, but then VAFA CEO Phil Stevens backed us to the hilt; the tribunal found the opposition player guilty and he was suspended for an Andrew Gaff-like period. So much for conspiracy theories.
However, I will admit that sometimes, I do find myself thinking back to the days when it was "us" against "them" (whoever "them" were!). It certainly gave us someone to blame when we underperformed and was a convenient cop-out when things at the club went pear-shaped: "The Ammos just don't like us!"
Do you love the Almanac concept?
And want to ensure it continues in its current form, and better? To help keep things ticking over pleaseconsider making your own contribution.
One off financial contribution – CLICK HERE
Regular financial contribution (monthly EFT) – CLICK HERE
Become an Almanac (annual) member – CLICK HERE