VAFA Premier C – Williamstown CYMS v Old Geelong Preview: Once in a Lifetime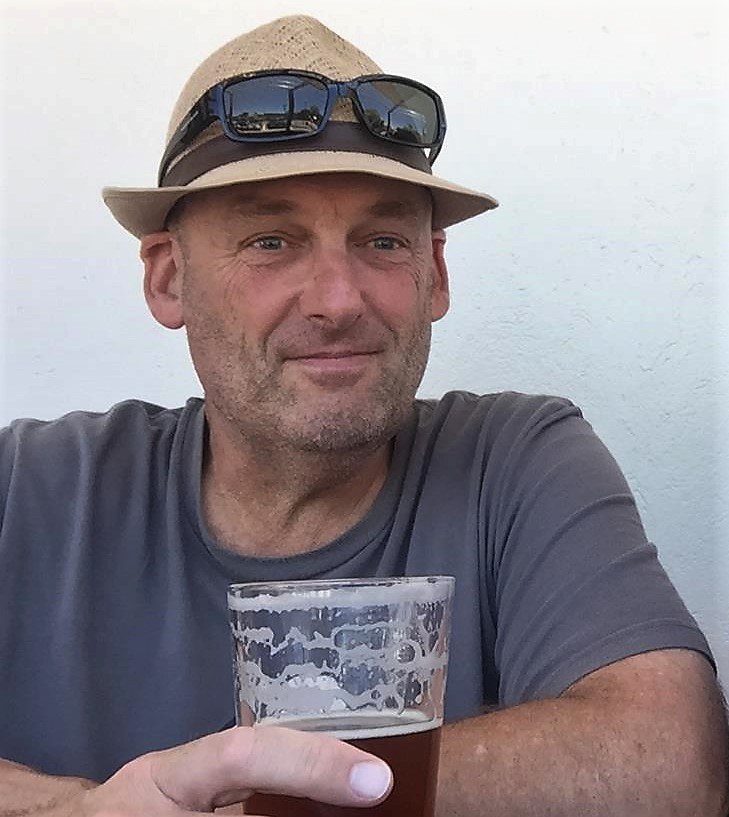 My brain offers very little resistance to earworm songs. A track can inveigle its way into my head, pitch a tent and play itself on repeat despite my best efforts to purge it from my system. It is a major annoyance when the song is one that I do not necessarily like. But early this week, a killer track took up residence in my mind.

The Talking Heads track "Once in a lifetime" is one of the great songs of the 1980's. I happened to catch it playing on the radio on Monday morning, when I was still a little flat about our boys going down by 3 points to Fitzroy. And it got its hooks into me. I was never a huge Talking Heads fan, but was (and remain) an admirer of the genius of their lead singer David Byrne. "Once in a lifetime" is easily my favourite Talking Heads track.

As it coiled its way around my subconscious, I listened a little more closely to the words. In what I admit might sound like a stretch, I kept finding links in the lyrics to our team's position. On its release, the song was interpreted by music analysts as a critique on early 80's consumerism: "You might find yourself in a beautiful house, with a beautiful wife…" But Byrne was having none of that, explaining that his song was a comment on semi-consciousness, and on how we can drift through life, and then ask ourselves "Well, how did I get here?" Entering into a preliminary final, we are now asking ourselves "How did we get here?" Sure, it was not the preferred option, but we did not win 16 matches for nothing: we have a second chance!

And the hook, the title, "Once in a lifetime"? Take the AFL as an example: it is a fact that no premiership team ever plays together as that same 22 again. For a variety of reasons, not least injuries, last week's second-semi final 22 will never again play together as a 22. In that sense, it was a once in a lifetime game. However, if we win on Saturday, suffer no injuries, and progress through to the play-off, there is a chance that the team will be unchanged. The grand final then will be last time that 22 play together.

And what of the chance to play for a promotion to B Grade, or play for a premiership? These opportunities may never again present themselves. Truly, for some of our players, Saturday is undoubtedly a once in a lifetime situation. Let us not "let the days go by."

Do you love the Almanac concept?
And want to ensure it continues in its current form, and better? To help keep things ticking over pleaseconsider making your own contribution.
One off financial contribution – CLICK HERE
Regular financial contribution (monthly EFT) – CLICK HERE
Become an Almanac (annual) member – CLICK HERE