VAFA Premier C – Williamstown CYMS v Fitzroy: Smokie's preview of the big match
Willy CYs v Fitzroy, Saturday 18 August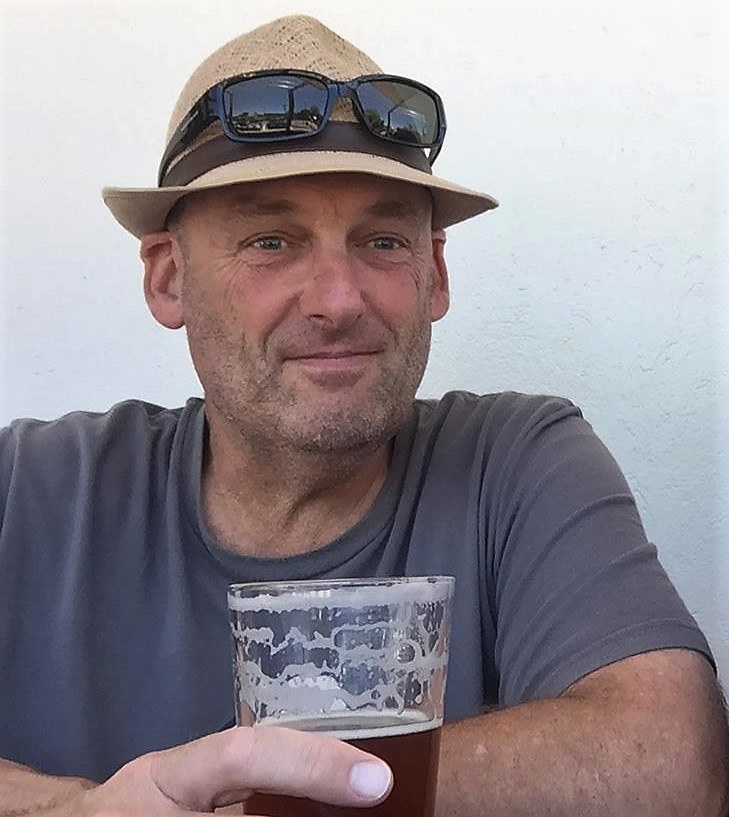 For all the joys of watching local footy, there are a couple of things one could do without. One is the wind that whips off Hobson's Bay and straight across the Fearon – a wind that I describe as "lazy" (it is too lazy to go around you, so it goes straight through you). And then there's the occasional boorish opposition supporter who is like that elusive itch that you just cannot scratch.

A couple of weeks ago, whilst watching an underwhelming under-19s goal- kicking performance from the Osborne St wing, I had the misfortune to come into contact with the worst type of opposition spectator imaginable: the bloke who stands in the outer and continually berates opposition players (in this case, CYs players). This grey-bearded throwback refused to entertain the possibility that it might be more worthwhile encouraging his own team rather than chastising their opponents. It seemed that the word 'praise' was not in his vocabulary.

What makes a man who is north of 50 spend an entire game of under-19s footy carry on like a peanut? Even some of the other visiting spectators were appalled, while most just rolled – and then averted – their eyes, in a manner which told you that they had suffered through this mind-numbingly infantile performance many times prior.

When the final bell rang out, CYs had lost by less than two goals. And old mate could not help himself. Rather than applaud his team, he sarcastically mocked our lads. "Well done, Williamstown. That's twice we've beaten you this season. How does it feel?" On reflection, I am ashamed to admit that I engaged in some verbal banter with the fool. "You played really well, mate. How many goals did you kick?" He was undeterred: "The same number as you!" It was not exactly verbal jousting of the highest standard, but my adrenaline was on the rise.

Even though I am not susceptible to random acts of violence, I felt a desire to confront this clown. But I summoned up every last morsel of willpower I could muster and headed for the sanctuary of the CYs bar with BT. Immediately I felt more at ease, for the post-match is certainly more my natural habitat than an imaginary boxing ring beneath the light-post on the half-forward flank. Nonetheless, you all would have been proud of the restraint I displayed under extreme provocation. I noted with interest that a number of our supporters had clashed verbally with this bloke throughout the afternoon.

However, there is the chance that come finals time, Greybeard's path and mine will again cross. Between now and then I will be busily preparing some piercing witticisms, lashings of sparkling repartee, and questions such as "Does your mother wear army boots?" I just hope that he is not some crazy old ex-boxer and that his self-restraint is as strong as mine.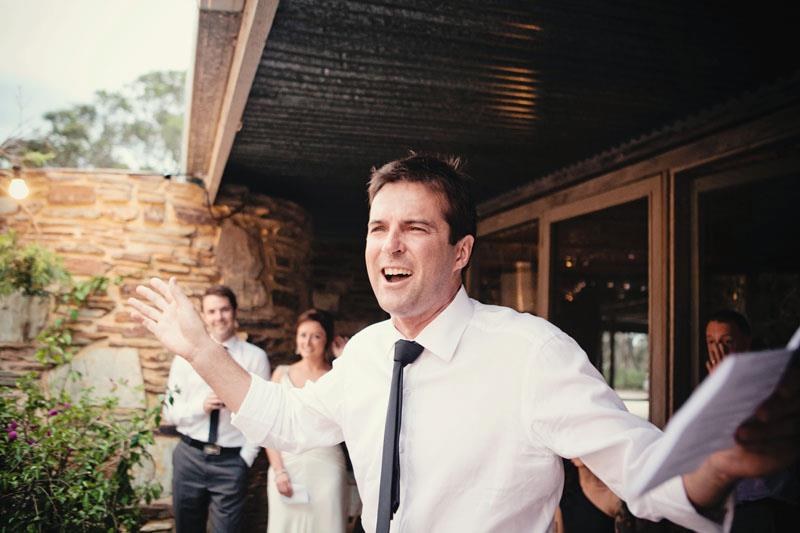 Last time we met

Rd 7, 2018 @ Bruswick St Oval: Williamstown CYMS 8.10.58 lost to Fitzroy 15.13.103

The Premier C top-of-the-table clash between Fitzroy and Williamstown CYMS didn't quite live up to expectations as the Roys ran out 45-point winners at Brunswick St Oval. Five unanswered goals in the first 10 minutes set the scene for the Roys as they went on to kick 13 goals to two in the first half. The CYs hit back with six goals to two in the second half, but the game was well and truly wrapped up by the main break. Toby Hudson-Bevege was outstanding for the Roys as was Max Ellis and the Clayton twins, Bill and Ted. The Roys' defence was best afield as they stifled the CYs attack when the game was there to be won, while young gun Jack Noonan showcased his class with three of the CYs eight goals.

At selection

Four changes this week, the most significant being midfield gun Wheeler, who strained a hamstring in the first quarter last week and, I'd suggest, will not be seen again until the second semi, regardless of his recuperative powers. Also out is Dawson, selected in the VFL side, whilst Calman-Orr and Slee return to the early game. Returning is a tanned Jack Gray and Mackenzie back from work, whilst Murph and Kennedy rise again from the Reserves.
I'm really looking forward to the Past Players luncheon on Saturday, one celebrating the 2008 premiership winning seniors and reserves teams. That year we easily defeated Eltham in the GF, who took advantage of a very sore Hawthorn in the prelim after our classic second semi, where we prevailed by just 8 points. That Hawthorn team featured a colossus in Dan Lauletta, who sadly passed away earlier this year. With the passing of our own club legend in Rennie Zammit, we'll have a minute's silence for them both in amongst the frivolity.

The Fin Adamson-Ben Gray ol' switcheroo didn't pay many dividends last week, and their return to more normal surrounds coincided with a 7 goal to two wining last quarter. No surprise to see them named the right way up this week, as some would put it, though Fin remains an option to go forward if Fitzroy try and orchestrate the plus-one in defence.

Great to see Johnny Gallivan playing Reserves football last week, and he lines up again for them at CHF. If he was a black & white on an old pub's wall, you'd believe he was a champion.

Another player that is taking Simon Hine to new surrounds is his son Lachie, and I nearly fell over myself to see the great man out at Old Camberwell last weekend. Simon will be happy this one is at the Fearon, and happier still if Lachie continues to impress.

For those who like their lacrosse, or a quenching ale, Williamstown State League are at home this week against Footscray. I suspect their deck will be close to overflowing at 3:05.

RESERVES
vs. FITZROY (H), 11:40 AM @ Fearon Reserve: Like the senior game, this is another 1 vs. 2 affair, with Fitzroy ahead of us by 6 points on the ladder. The Reserves have found a groove of late and I think they'll get the job done again.

S2 U19S vs. UNI BLACKS (A), 11:40 AM @ Crawford Oval: The last round of the home and away for the unders, and it should be a confidence booster against the 2-14 Blacks ahead of a second semi against Old Carey next weekend.

S5 U19COLTS vs. MAZENOD (A), 9:20 AM @ Central Reserve, Oval 2: Unfortunately the Colts will miss the finals, so will have to make hay here against the 4-12 Nodders.
Do you love the Almanac concept?
And want to ensure it continues in its current form, and better? To help keep things ticking over pleaseconsider making your own contribution.
One off financial contribution – CLICK HERE
Regular financial contribution (monthly EFT) – CLICK HERE
Become an Almanac (annual) member – CLICK HERE