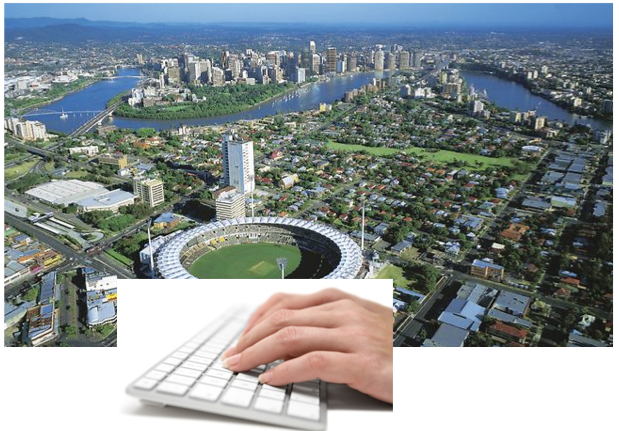 Well that was a cracking Test in Adelaide.
Superb stories coloured the days for us all here. Brilliant work from all contributors.
The schedule worked beautifully, with well-planned involvement  from the Knackers supplemented by floating entries from yer Bob Utber and Mickey Randall -types. Just great.
And so, on to Brisbane. This is a call for cricket story-tellers for Days 1-5. Everyone welcome. Let's aim to cover all five days – from multiple angles. Declare your preference in the comments below. Carn Test cricket.
Day 1: Wednesday December 17: Matt Watson & Jill Scanlon & David (a.k.a. dchet5) &
Day 2: Thursday December 18: Paddy Grindlay & Sean Curtain &
Day 3: Friday December 19: Peter_B &
Day 4: Saturday December 20:
Day 5; Sunday December 21: Joe Moore & Rulebook &
Check out recent cricket pieces here: http://www.footyalmanac.com.au/category/almanac-cricket/
David Wilson is a writer, editor, flood forecaster and former school teacher. He writes under the name "E.regnans" at The Footy Almanac and has stories in several books. One of his stories was judged as a finalist in the Tasmanian Writers' Prize 2021. He shares the care of two daughters and a dog, Pip. He finds playing the guitar a little tricky, but seems to have found a kindred instrument with the ukulele. Favourite tree: Eucalyptus regnans.