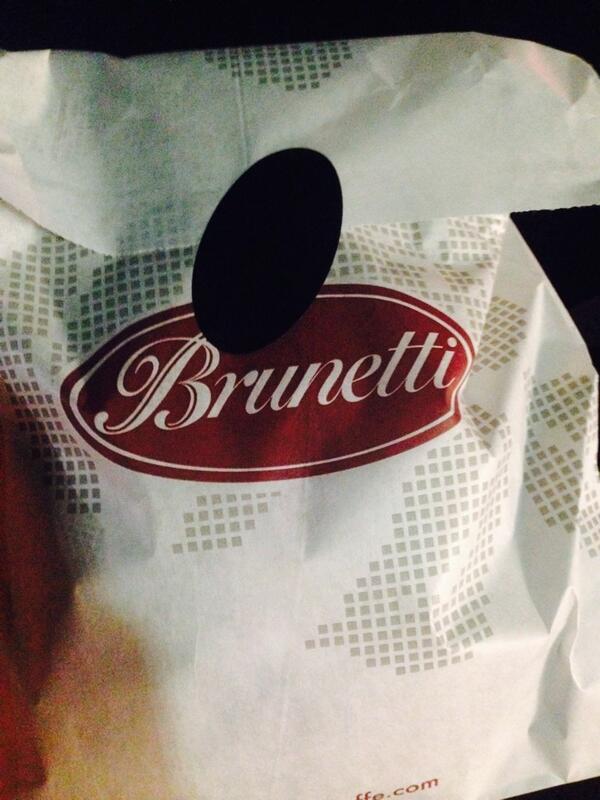 The AFL is taking a bit of a beating at the moment, but let's give credit where it is due.
Sunday Night Football gets a big tick from me.
Maybe I'm just a bit of a 'footy head', but the opportunity to watch a selection of the 150 greatest players to ever represent Carlton (Andrew Carrazzo, Bryce Gibbs, Marc Murphy,  Kade Simpson, Jarrad Waite and Andrew Walker), was simply worth whiling away the weekend for.
Aside from that, I was keen to see how Carlisle would go against Warnock. Having played the role of the undersized ruckman myself, I was interested to see if he would approach it in the same way I did. That is, try not to look too stupid, try not to roll your eyes when your team mates offer such pearls as "why don't you just jump into him?" and, most importantly, try to show your opponent up as the sort of useless, non-marking, non-kicking plodder that give ruckmen a bad name.
Mission accomplished.
As often happens, the loss of a tall forward made the forward line more dynamic. Given Carlton's love of back-flankers, it's amazing to think they couldn't contain Goddard, Chapman and Winderlich, but by the end of the game even Tony Abbott would've been uncomfortable with how Irishman Zach Tuohy was being treated.
Speaking of Chapman, I have to admit feeling a tad queasy about the instant, unconditional and shameless devotion towards him from the Bomber crowd.
Thankfully, I was quick to remind myself that we were playing the 'we don't eat bowls of chips because Juddy doesn't eat bowls of chips' Blues. Was that the former skipper (Eagles and Blues of course) commenting on Gibbs' contract on the weekend? Is he going to chat to him about it? How does that conversation go exactly?
Essendon's youngsters were good again. Martin Gleeson came on as the sub. He's not skinny, he was just standing next to Daisy Thomas.
Good win. We owe them a few more of those though.
Brunetti's on Lygon is open late on Sunday. I recommend the passion fruit meringue tart with a sprinkling of Malthouse's press conference playing in your ear.
Sunday night footy. Nothing wrong with it at all.
Andrew has self-reported to this site as a lifetime Essendon supporter. He also played local footy for Lara and Melbourne Uni Blacks.