Forthcoming Almanac events. All welcome. If you are interested in attending any of these lunches/launches please contact us:

2017

July 27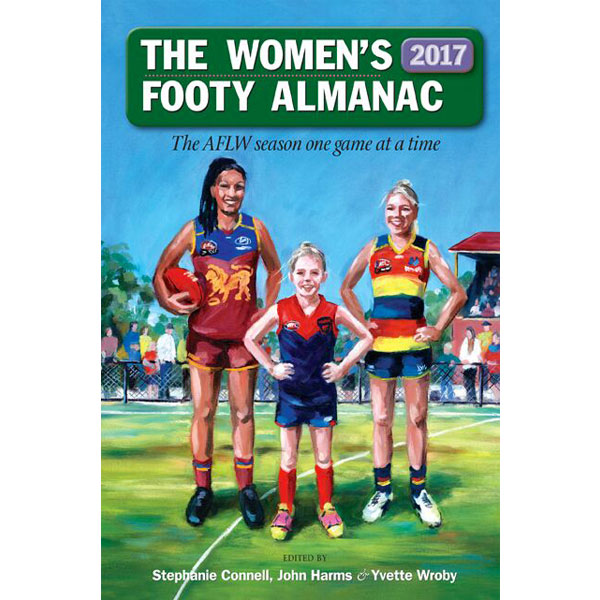 Launch of The Women's Footy Almanac 2017
to be launched by Bobby Macumber at the North Fitzroy Arms Hotel
6 for 6.30pm (and then kick on)
Books available on the night.
All welcome
Read more about the book HERE.
July 28
Almanac/Uni of Tassie Lunch in Hobart, sponsored by Intuit Technologies
Ball and Chain Grill
$50
Details HERE
Aug 4
Book Launch Lunch – La Trobe University FC
No Ordinary Football Club
The club's 50th anniversary history is being launched at the North Fitzroy Arms.
12.30 for 1pm.
$35
MORE INFO
rsvp@footyalmanac.com.au
Aug 11
Almanac Lunch – International Cup celebration
Aug 25
Almanac Lunch
Sep 1
Odd Friday Lunch
Sep 15
Odd Friday Lunch
Sep 29
Almanac Grand Final Eve Lunch
Nov 6
Melbourne Cup Eve Lunch